BOYS WITH TOYS LOVE SANSTORM!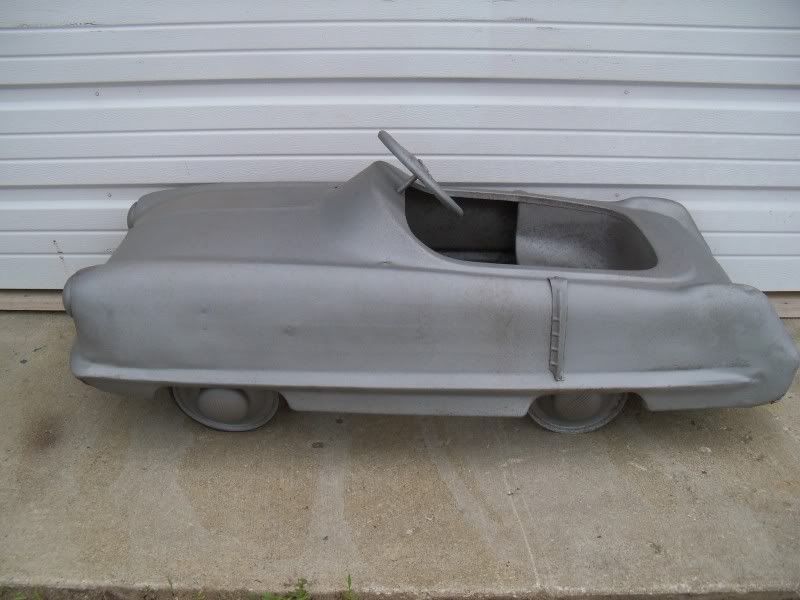 From the VERY popular pedal cars, as seen on shows like Pawn Stars on the History Channel, to the toys your kids no longer play with,Sanstorm is the BEST tool to restore your precious memories!
Check out this before and after of a Tonka Toy Truck!

Sanstorm Blaster of 30 Years, Jim Deardorff, of Classic Blast out of Kansas City, has some amazing testimonials regarding his Sanstorm pots. Deardorff prides himself on being the best blaster at any job. He ONLY uses Sanstorm. No job is too small or too large for him.
As seen in JCPL, Sanstorm is the American Original that lasts forever. LIKE us on Facebook – www.facebook.com/Sanstorm
(800) 727-5707 / www.sanstorm-blasters.com