SANSTORM…LIKE YOUR MAIL MAN, BUT BETTER!
Just like your local postal worker, Sanstorm delivers in any weather – sleet, wind, snow, you name it, Sanstorm just keeps working!
While we don't recommend blasting during a snow storm, as you can see here, they function in all weather! And, as you also might notice, this blaster is almost 70 years old!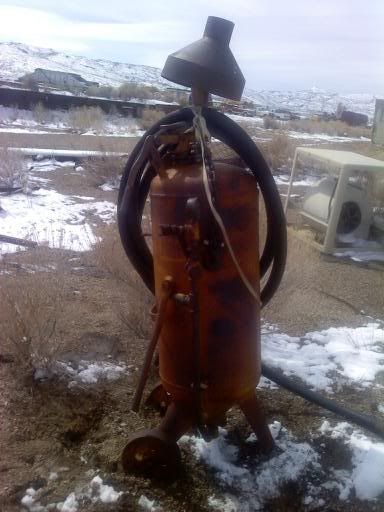 Our blasters come with lifetime warranty on the tanks and blast in a wider temperature range than any other blaster! So, when we say All Weather, we really mean it!
As seen in JCPL, Sanstorm is the American Original that lasts forever.
LIKE us on Facebook – www.facebook.com/Sanstorm
(800) 727-5707 / www.sanstorm-blasters.com