Get to bare metal in minutes with Sanstorm! Check out this old Tractor – one of Jim Deardorff's latest projects. An old antique Farm Tractor needing restoration. Sanstorm to the rescue!

In less than a day, this old tractor was stripped down to the bare metal without damage. Just think what you can do with Sanstorm!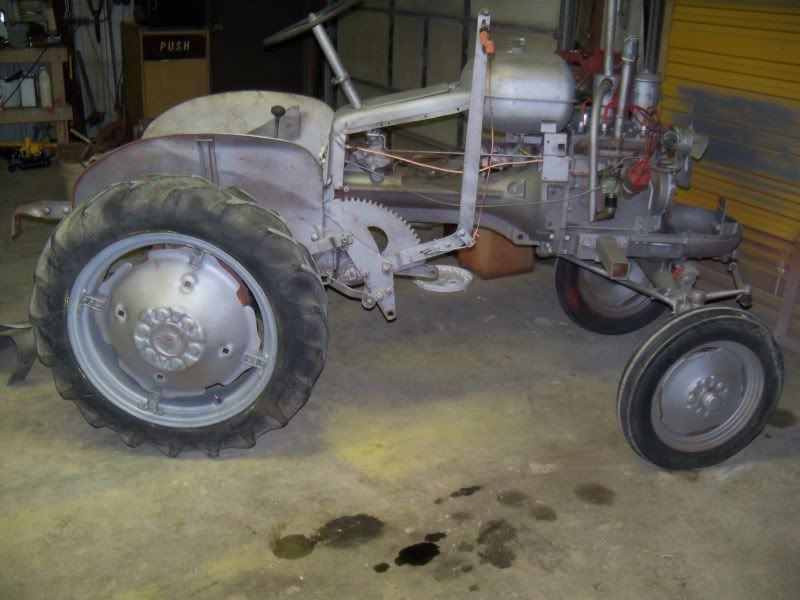 No matter the weather or conditions, Sanstorm performs…even in below zero weather. The machines last for decades. Celebrating nearly seventy years of excellence, MMLJ remains the only Abrasive Blast Manufacturer offering a lifetime warranty on tank assemblies.
Proudly made in the USA. Check out their equipment in action online at www.sanstormblasters.com or call them at (800) 727-5707 to find out more.