Jim Deardorff, owner of Classic Blast, sent us some interesting pictures this week. Jim has been a master blaster for years, and has developed a very unique technique for abrasive blasting which he calls the Classic Blast Abrasive Cleaning System. Using his Sanstorm machine along with a special fine, dense mixture of aluminum oxide and graded walnut shells, he is able to remove paint or rust even from thin-gage metal surfaces without warping, pitting or excess roughness that regular sand blasting would cause. Over the years, this unique system has allowed him to blast some very interesting things, from old antiques, to jet airplanes. This week he got to do some folding wrought iron furniture with ornate ceramic inlays.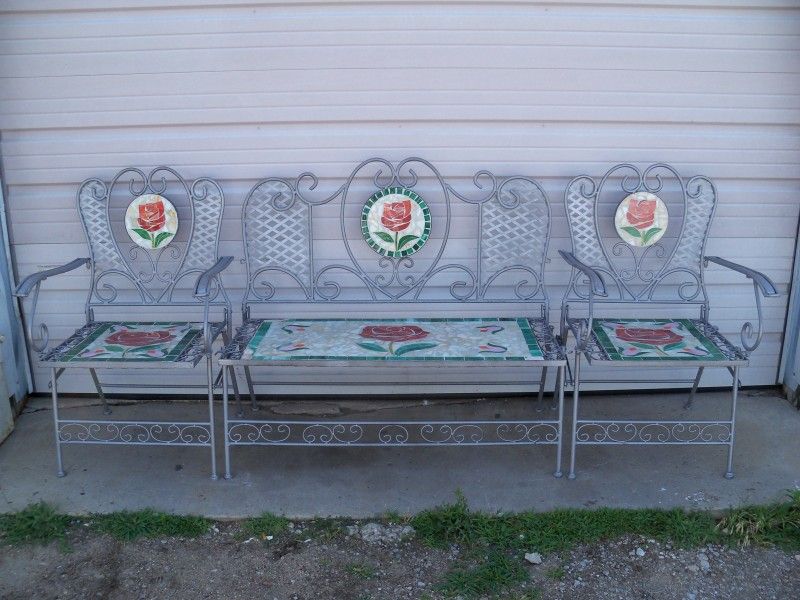 Many blasting machines put out too much pressure for this type of work. Jim uses a Sanstorm machine, so he is able to fine tune the abrasive flow and the pressure, which gives him the flexibility to strip almost anything, including this antique roof vent…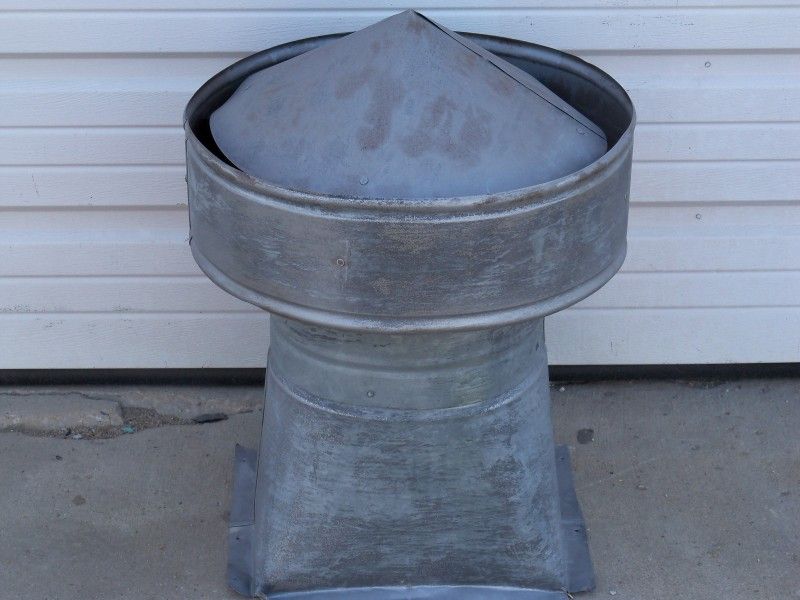 This antique roof vent was brought to Jim by a customer who had been trying to collect a set of three. It doesn't look very valuable, but his customer said that he had found two more online for $1800. Obviously they couldn't risk destroying the thin metal with traditional sand blasting. But Jim Deardorff, his Classic Blast technique, and Sanstorm saved the day and restored this antique to like-new condition. He blasted it at only 20 PSI.
If you need a job done near Chillicothe, look up Classic Blast and give Jim a call. If you need top notch clogless multi abrasive blast machines, check out Sanstorm-Blasters.com or give us a call at 800-727-5707.